Short-Term Visitors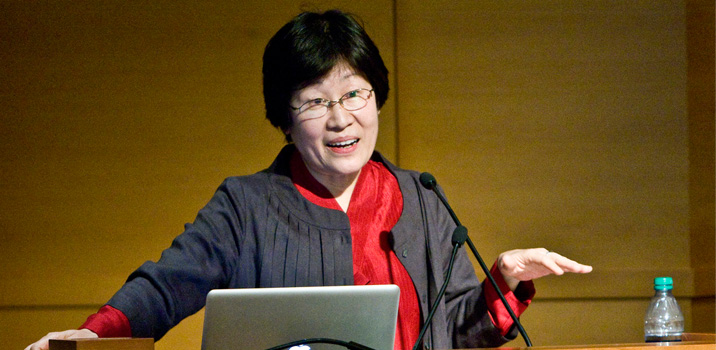 Each year, Emory welcomes international visitors from all over the world. Our partnerships and exchanges with foreign colleagues and institutions abroad enhance our programs, create new collaborative research opportunities, and enrich our community.
Most international scholars who are visiting Emory for a short period of time come to the US in B-1, B-2, WB, or WT status. Visitor visa info >>
Your inviting department should discuss your visit with an ISSS scholar advisor before you arrive to make sure that any reimbursements, honorarium, or other payments can be made.
For more information, please visit Emory's Global Program Support website.