Life in the US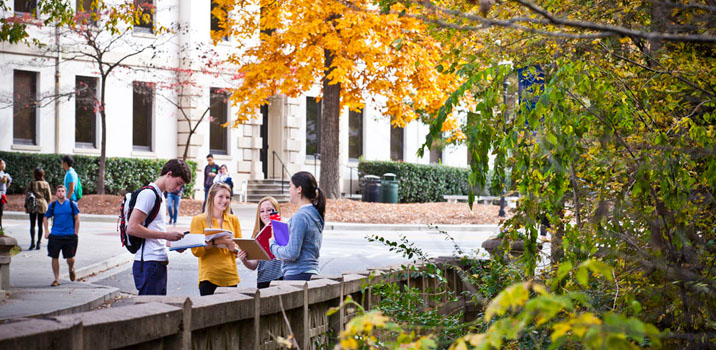 Life in the US
contains a wide variety of resources and information that international students, scholars, and employees will find helpful as they establish themselves in Atlanta and pursue their academic, professional, and personal goals.
Whether you just arrived in the US or have been a part of the Emory community for a while, you will find these resources and information helpful. Topics covered in 
Life in the US
include applying for a Social Security Number (SSN) or Georgia driver's license, finding off-campus housing, obtaining a bank account or mobile phone, meeting your US tax requirements, finding international restaurants and grocery stores, and much, much more.
Explore
Life in the US
to understand the benefits and responsibilities of being an international student or scholar and take advantage of all that Emory and Atlanta have to offer.