Changing Your Program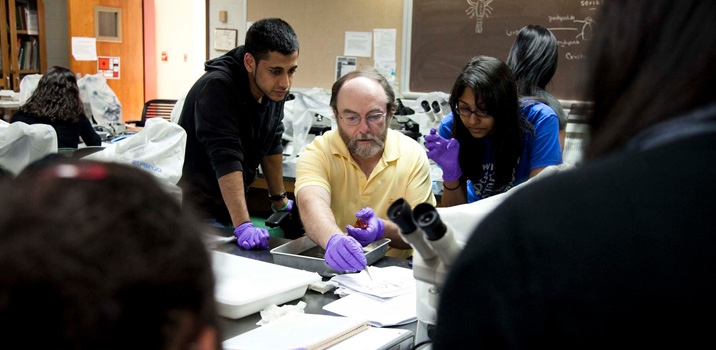 As an international student, when you make changes to your academic program such as switching your major, graduating early, or taking a leave of absence, there are often additional immigration-related procedures you'll need to follow.
We encourage you to discuss any academic changes you're planning with your ISSS advisor, who can advise you about how those changes might affect your immigration status.
If you are a J-1 student sponsored by an organization other than Emory, contact your sponsor directly about their procedures.